Affordable Green Energy solutions
We pride ourselves in providing green energy solutions for all our consumers.
We utilize recycled materials to create out products.
Playing Our Part In Solving Fuel Problems Starting From The Kitchen
We are playing our part in tackling the ever looming fuel crisis by focusing on the the most basic fuel necessity, cooking fuel. Inaccessible and expensive fuel is a crisis that affects 750 million Africans and over 2 billion people globally.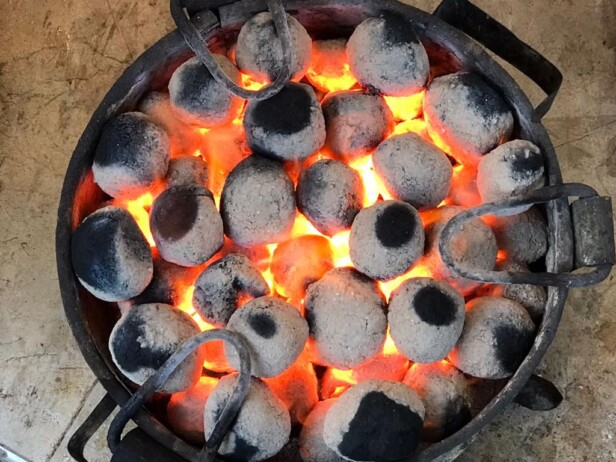 We are a dedicated group of environment conscious individuals dedicated to providing Eco-friendly fuel solutions accessible to all people.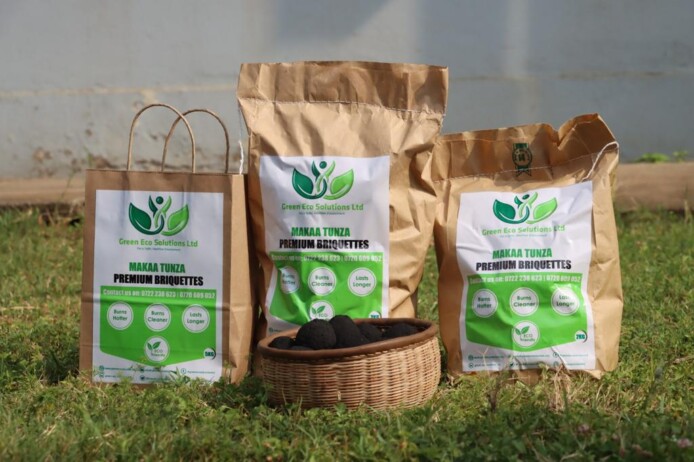 What would have otherwise been waste can now be transformed into energy rich briquettes. Our production process is both fast and effective in making the briquettes.
Enjoy Toxic Free Emissions
Our fuel is mainly composed of carbon/charcoal which burns cleanly with minimal emissions. With a high energy density you can enjoy a clean and long burn.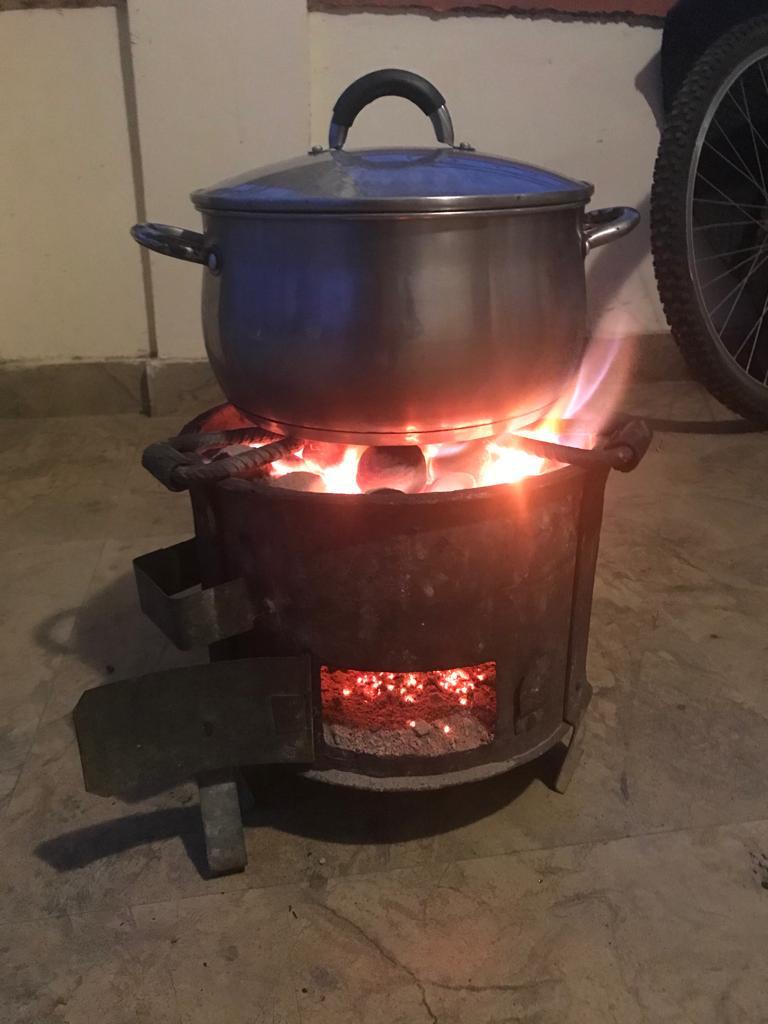 Our green energy initiatiative has given has an opportunity to interact  with like minded individuals on an international scale. This has further cemented our belief that we are having a positive impact in our goal to sustainable energy sources.
Caring for the environment is a general responsibility. It begins with making the right fuel choices. Partner with us today and let greeneco help you make the switch to the right fuel sources.

20K+ people impacted in our value chain