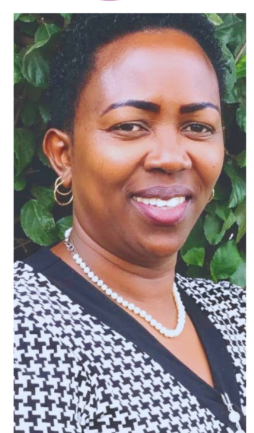 Greenecosolutions is a green energy solutions provider founded by Grace Gitiha. We are one of the main providers of clean energy solutions in Kenya.
We are based in Naivasha, Nakuru County. Greenecosolutions started operations in 2014 and was incorporated in 2016. Our Founder, Grace Gitiha, draws her inspiration from the late Nobel peace prize laureate Prof. Wangari Mathai's quote "I will be a Hummingbird: I will do the best I can".
Grace Gitiha is doing her best to impact positive change in the environment motivated by the reality of forest destruction in search of a reliable, affordable, and environment-friendly cooking energy source.
These problems gave the rise to one of our most popular solutions, Makaa Tunza. The brand in Swahili loosely translates to "Charcoal That Conserves". The makaa tunza product is briquettes that are derived from recycled charcoal dust mixed with a binding agent.
The briquettes are being championed for use due to their cost effectiveness, smokelessness, lower carbon emissions, and their 3-times longer-lasting capability.